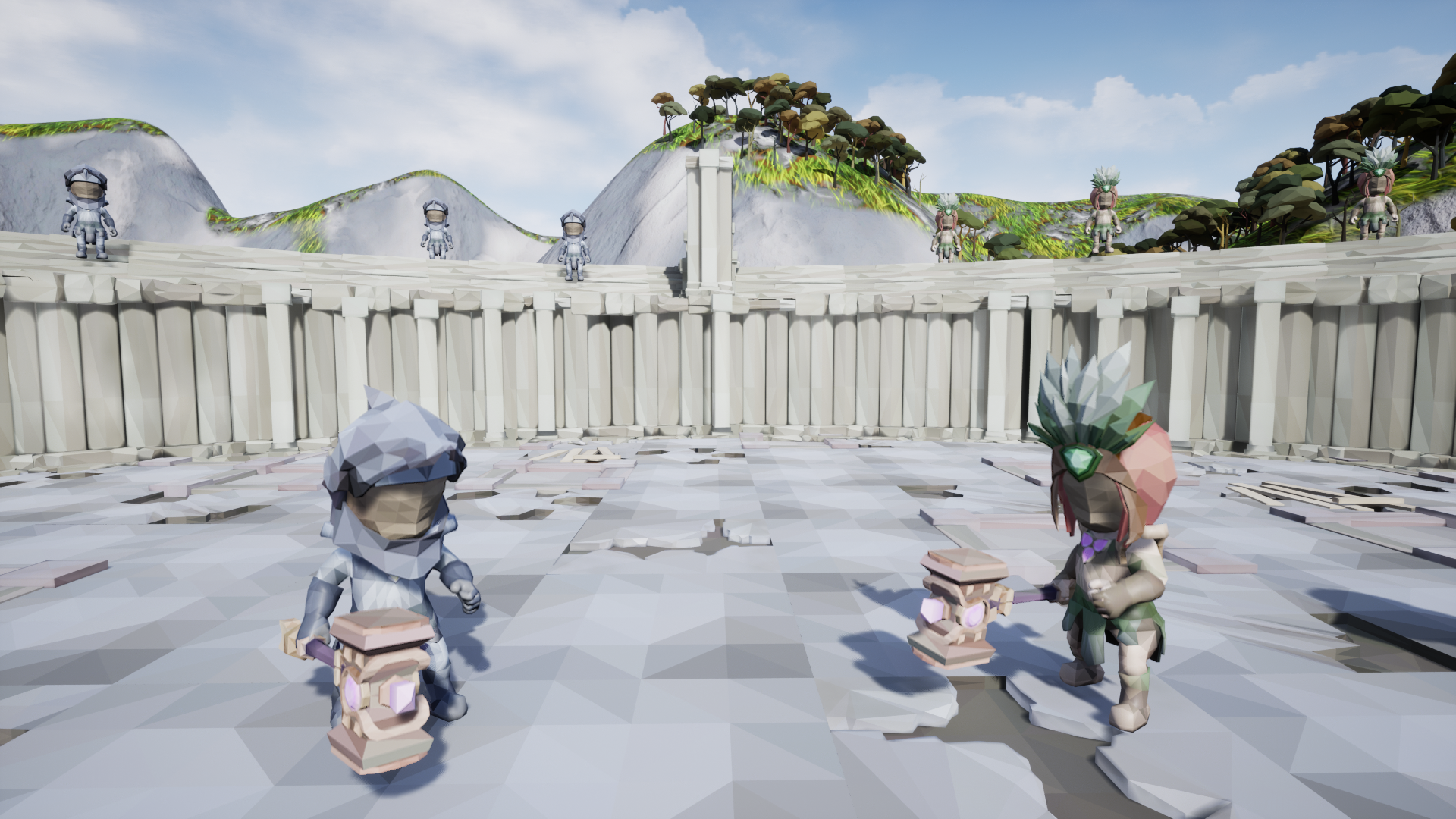 Adfectus at MOJO
-

1 min
Adfectus will be at MOJO, the students' games showcase at Técnico Lisboa. It will be held on the 27th in Técnico and, for the first time, the public will have the opportunity to try out the game. Fortunately, this is also an opportunity for me to make a demo available for everyone!
If you want to try out the game you can play it now here:
Additionally, if you are interested in the game and would like to participate in future experiments on it, I invite you to fill out this form:
https://forms.gle/uALkPYyBV3Q99KE48
Thank you for being so interested and feel free to leave comments and suggestions below!